Happy Tuesday!
I realized this week that the year has officially begun now in gunner mode. haha.
Everything is up and running, people no longer have excuses and school is starting for me as well.
My online class started and let's just say I am super excited about it! Business Law here I come! Actually, I am taking this as a graduate class mainly because I just love LAW.
But.. that's not what this post is about!
I have a ton of  resolutions for 2013 but it all comes down to having more "ME" time.
They both go hand in hand however, I made a commitment  recently..which I rarely do.
I've been getting back on my YOGA kick lately because I truly believe that I am a happier person when I go.
They always reiterate all these things about  being positive and letting the past go and I find that it actually effects my positivity and outlook on life.
My gym rolled out a 30- DAY COMMITMENT TO YOGA: the best part is that this was free.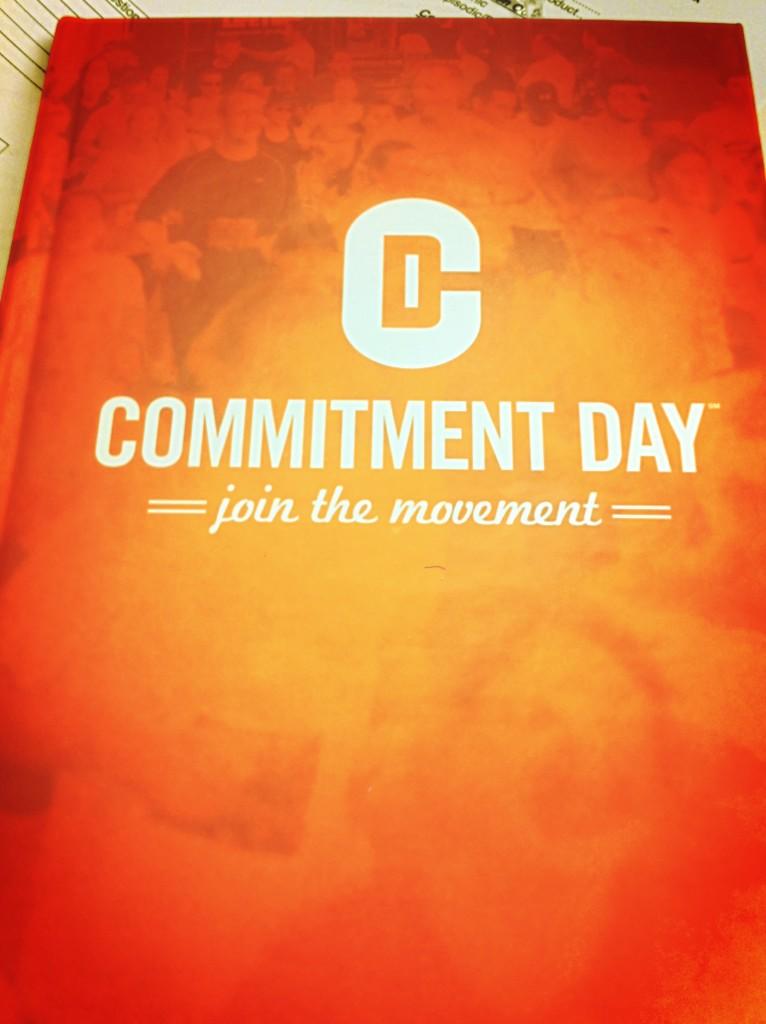 I even got a FREE log book so I can log all my yoga "feelings" after my practice.
I find that every year people make a commitment to lose weight and live healthier. But I have found that being happy with yourself naturally makes you love your body more and take care of your well being more.
This is why I made a commitment to 30 DAYS of YOGA.
Agreed... I don't actually think I'll practice YOGA everyday. But you can do YOGA at home with a podcast or YouTube video- it's the whole point of making time for "YOU"
I love that my gym made this available for the yogis since typically the runners at our gym and I can't run to save my life. I'll hike or jog but no running.
I am ENCOURAGING all of you to join a MOVEMENT. A movement that's for YOU.
You may have seen my tweets on movements and organizations that collect money - and we never see where that money goes. But when something is free and available why not?
You can join with ME on this 30 day's of YOGA or whatever activity. Photography, travel, blogging, vlogging, whatever your heart desires.
I started yesterday January 15th - February 14th. But you can start today.
Let me know what you are committing to and what it means to YOU.
xoxo missLada